Girl Scout Troop 5 & Cub Scout Pack 5
Thinking Day Postcard Exchange 2007
USA Postcards we received this year. We traded so many postcards this year that we didn't have the space to upload the "larger versions" of all the pictures. Only two or three from each state have larger images to view.
Alabama

Alaska





Arizona



Arkansas


California





Colorado



Connecticut


Delaware





Florida





Georgia



Hawaii




Idaho



Illinois




Indiana




Iowa

Kansas Kentucky



Louisiana


Maine




Maryland

Massachusetts




Michigan






Minnesota



Mississippi




Missouri



Montana




Nebraska





Nevada




New Hampshire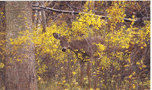 New Jersey




New Mexico

New York









North Carolina





North Dakota





Ohio



Oklahoma


Oregon




Pennsylvania




Rhode Island


South Carolina



South Dakota





Tennessee



Texas











Utah




Vermont


Virginia




Washington




Washington DC


West Virginia





Wisconsin





Wyoming




Territory of Puerto Rico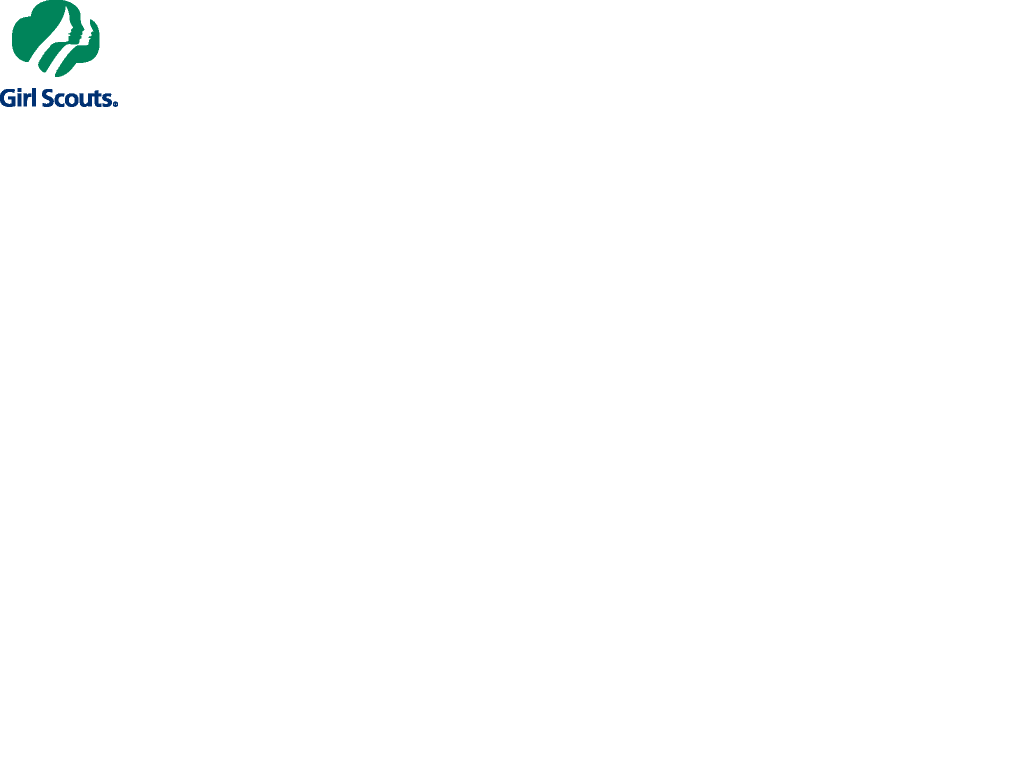 Copyright © 2005-2009 By USAGSO - Atyrau, Kazakhstan
Last Modified February 4, 2009